Patagonia Denver - Black Friday Worn Wear Party!
Botanical Gardens is hosting its 3rd annual Food Day Celebration!
Join other Denver locals in celebrating this nationwide celebration and movement for healthy, affordable, and sustainable food. Props to the Denver Botanical Gardens for hosting their 3rd annual Food Day Celebration October 24th 10am-6pm. Come be a part 
of this celebration of festivities. Admission is free thanks to Chipotle, a local company guiding the way in sustainable farming and responsible raising of animals. 
*** The space is limited for each of the events taking place throughout the day, it's best to register asap... You can do so here!
#locallove #educate #foodday2013 #getinvolved #chipotle
"BOO AFTER DARK" at the Denver Zoo
THIS WEEKEND: Denver Modern Home Tour!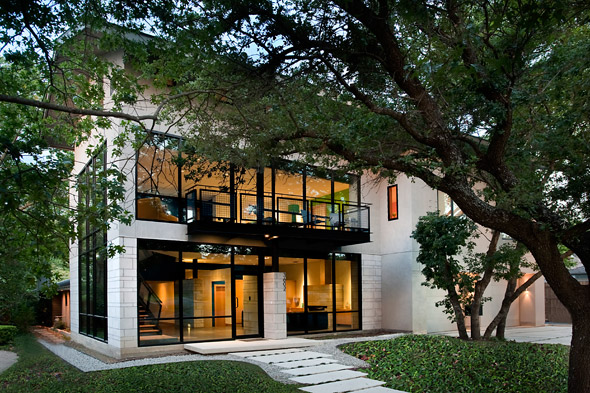 We are excited to share that Denver will be a part of the Modern Home Tour for the third time this year! This Saturday, October 12th, the opportunity is upon us to explore the most creative modern homes in Denver. This is a self guided -driven tour so pack the kids in the car and make your own route! You will get an upclose glance into local architecture, creative design and the best of the best in modern homes. With 6-8 homes included on this tour you are bound to find some new ideas and get your creative juices flowing!
Event details: denver.modernhometours.com  Photo credit: http://denver.modernhometours.com/